felpje
Tree Puncher
Join Date:

5/12/2011

Posts:

12

Member Details
Welcome to my topic

This server is Dutch!
Server is offline.
Server is back online on 1 september.
Sorry but I'm realy busy with it.I think i can turn it on on 3 september.
Why would you choose for my server?
No White-list!
People that help you!
Usefull and cool Plugins!
This server is Dutch!
And it is tekkit!
Plugins
There are many plugins:
Money Drop (see photo 1)
World Guard
CoreProtect
Chest Shop (see photo 2)
World Portal (see photo 4)
BattelNight (see photo 3 above side of the castle)
Command Book
iConomy
permissions
Precious Stones
SERVER INFO
For the people that don't know Tekkit
http://www.technicpack.net/tekkit/
Felpje , CoolAndCursed and themrmiku are admin
EE and mining turtles are dissabled.
And Quarys may not be increased beyonf their standard
otherwise they will be removed and you'll get a warning
IP: porkcraft.com:2600
Donate
And for the people that would like to support the server and would like to give the pc a lil' bit better hardware, you can donate by clicking the image below.
Photo's
Spawn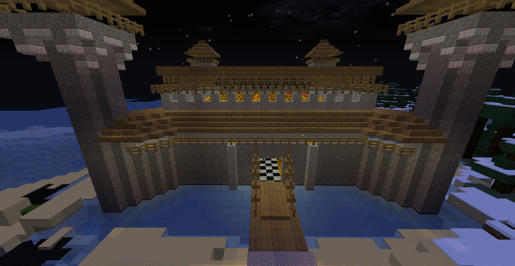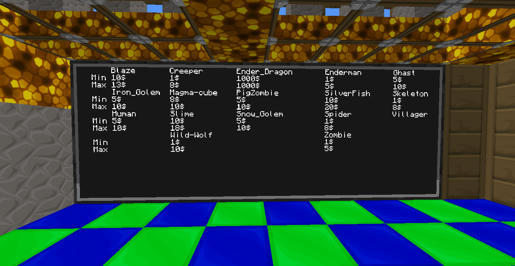 Arena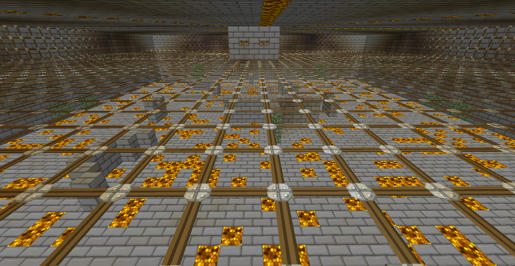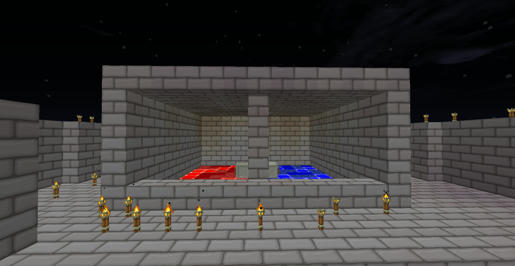 Shoping center