Trixed
Carpenter
Join Date:

8/31/2011

Posts:

49

Member Details
Welcome To TrixCraft


Features
- 24/7
- Active Forums
- Freebuild
- Economy
- Friendly Staff
- Ranks
- Portals
- Magic Carpets
- PvP
- Nice 3D Art All Around!
- .. and more !

Information
Trix-Craft is a server running bukkit. It was started by 2 friends and is a dedicated vps server hosted in United States. We all have player experience and know how to handle big servers! We currently support a 25 player limit, but we are increasing our RAM. (we started out with a 6 player limit). We love to make the server grow and add the best plugins as we will always use bukkit. We were the first server to update to 1.8!.

Yes. We use Iconomy. We use this because we don't like essentials eco , this is because essentials doesn't support infinite shops officially and because its plugins are always outdated. With iconomy we have local shops for the players to make their own shops. We also have the official market at spawn with all the blocks in the game (sign interactive shop system).

What are the main Rules?

rules that we need in order to have a peaceful server. We Don't allow griefing and your creations can be freely protected by an admin using WorldGuard or you can resident. We have BigBrother plugin to catch, ban, and rollback what an individual griefer has done. We prohibit the use of bad mannered language, and racism. We respect and welcome all kinds of people from all countries, people who don't follow this will be kicked, jailed in our state of the art jailing system, or even banned.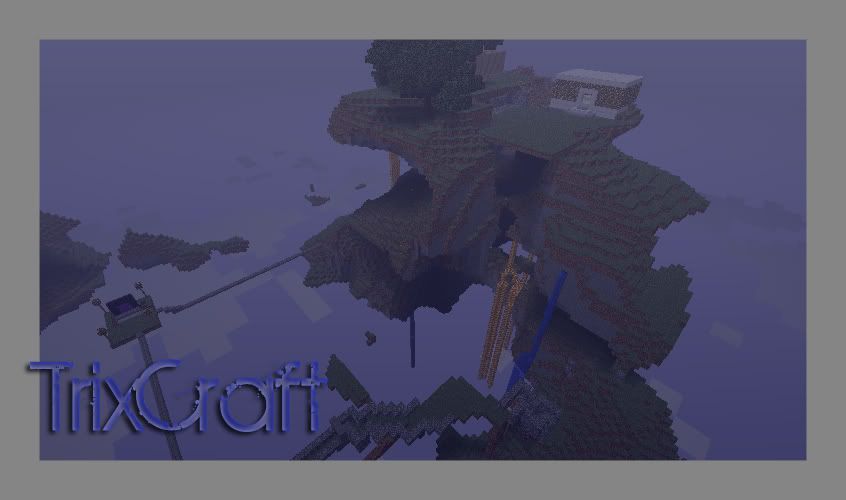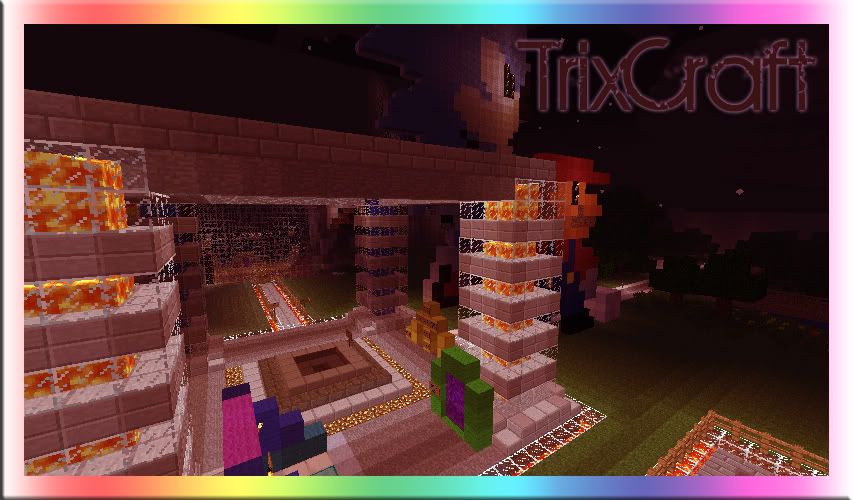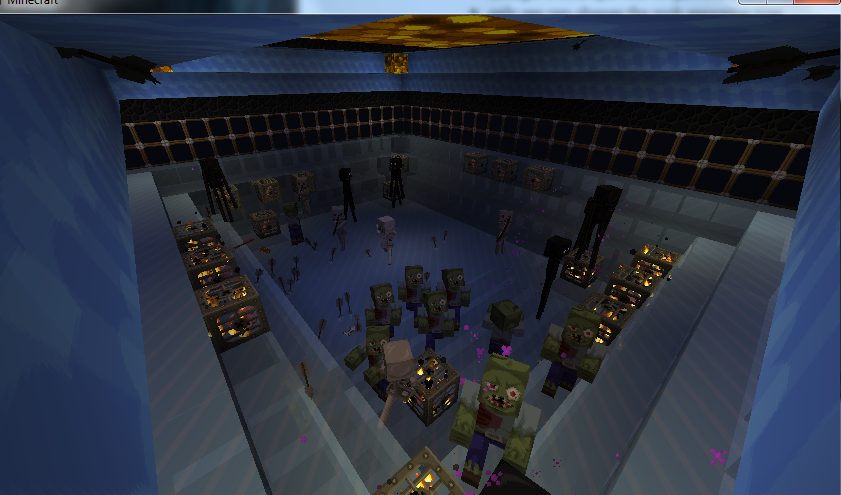 How To Connect
- Open Minecraft "Multiplayer"
- Click on Direct Connect (or saveserver)
- use this is address "trixcraft.no-ip.biz:25566"
- click Connect
-Enjoy!
~ Trixed
Extra:
Plugin List
-----------
MagicCarpet
Minequery
WorldEdit
PlgSetspawn
PermissionsBukkit
RemoteBukkit
Vault
Multiverse-Core
eMiner
WorldGuard
ecoCreature
AutoMessage
iConomy
Register
AuthMe
DragonTravel
Permissions
NoLagg
Gold Fall
eTeleport
ChestShop
NoCheat
MobSpawn
Votifier
MobDisguise
FoundDiamonds
Factions
Multiverse-Portals
mChatSuite
PreciousStones