kingdomh55

Tree Puncher
Join Date:

12/14/2011

Posts:

24

Minecraft:

kingdomh56

Member Details
I
ITS NOT UP ANYMORE NOBODY PLAYS IT D:
i'm making server from the invasion mod
http://www.minecraft...s-tough-do-you/
A tour of the server
Turn on annotations when watching
If you want to join please fill out these questions
1.How old are you?
2.Have you ever played this mod in single player? Highest wave?
3.Whats your Minecraft username?
4.Do you like this mod? Why?
IF YOU HAVE STEAM, ADD KINGDOMH56 TO YOUR STEAM ACCOUNT SO YOU CAN JOIN THE SERVER AT THE RIGHT TIME! ONLY A COUPLE OF PEOPLE JOIN SO PLEASE ADD ME SO I CAN TELL YOU WHEN IT STARTS!
Starting on March 31st
4 clases 1.Fighter 2. Archer 3.Mage 4.Repair man/Builder
Builder is required to get to some buildings and finish repairing things. They are the only one who has traps and can make traps with red stone.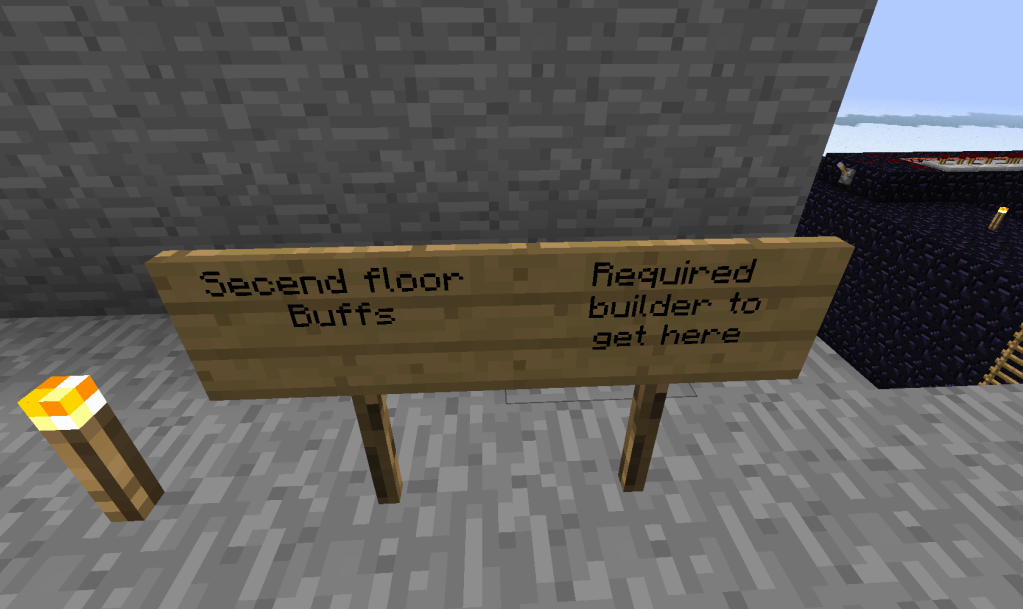 OK a mage is a person who can throw potions (hp potions, dmg potions, sped potions etc.) and they have golden apples.
The IP is 99.7.22.24 the application is just me knowing how many people wants to join.
Server is Closed. starting: in XX hours
Heres a picture of the place defending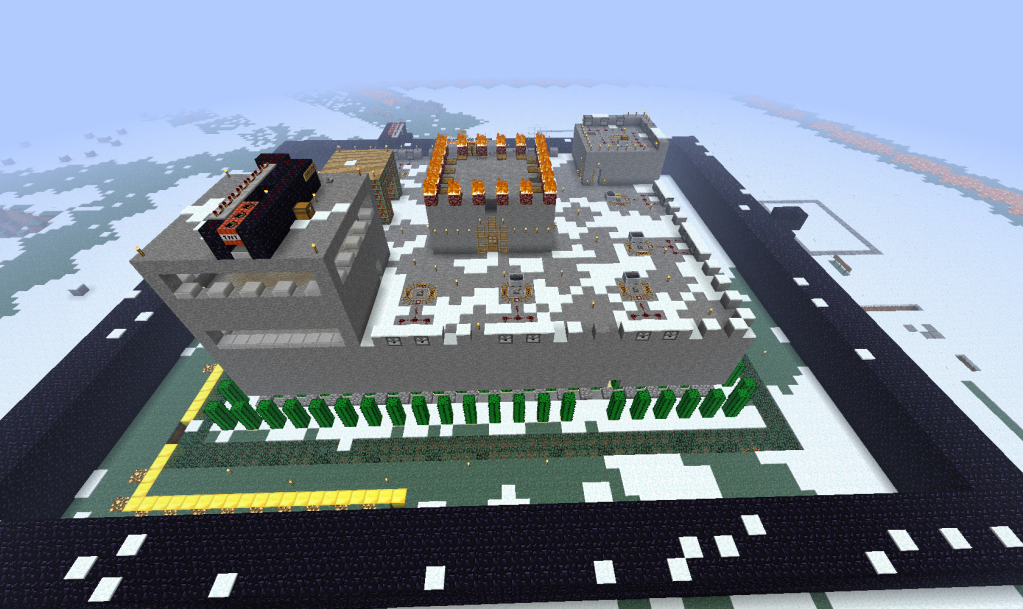 Diamond dispenser with huge chance of getting debuffs and damaged.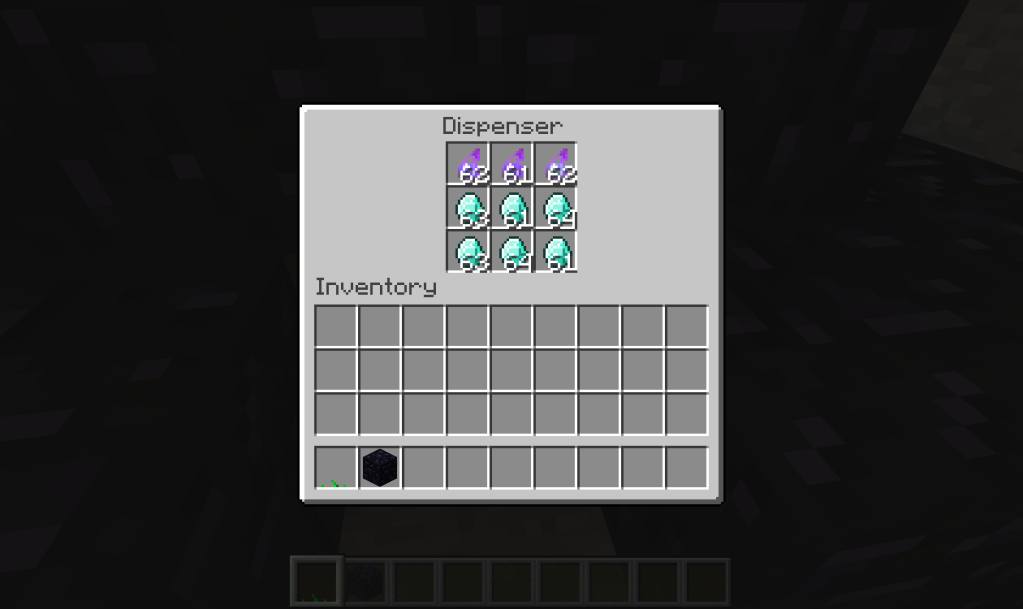 After/During battle pictures