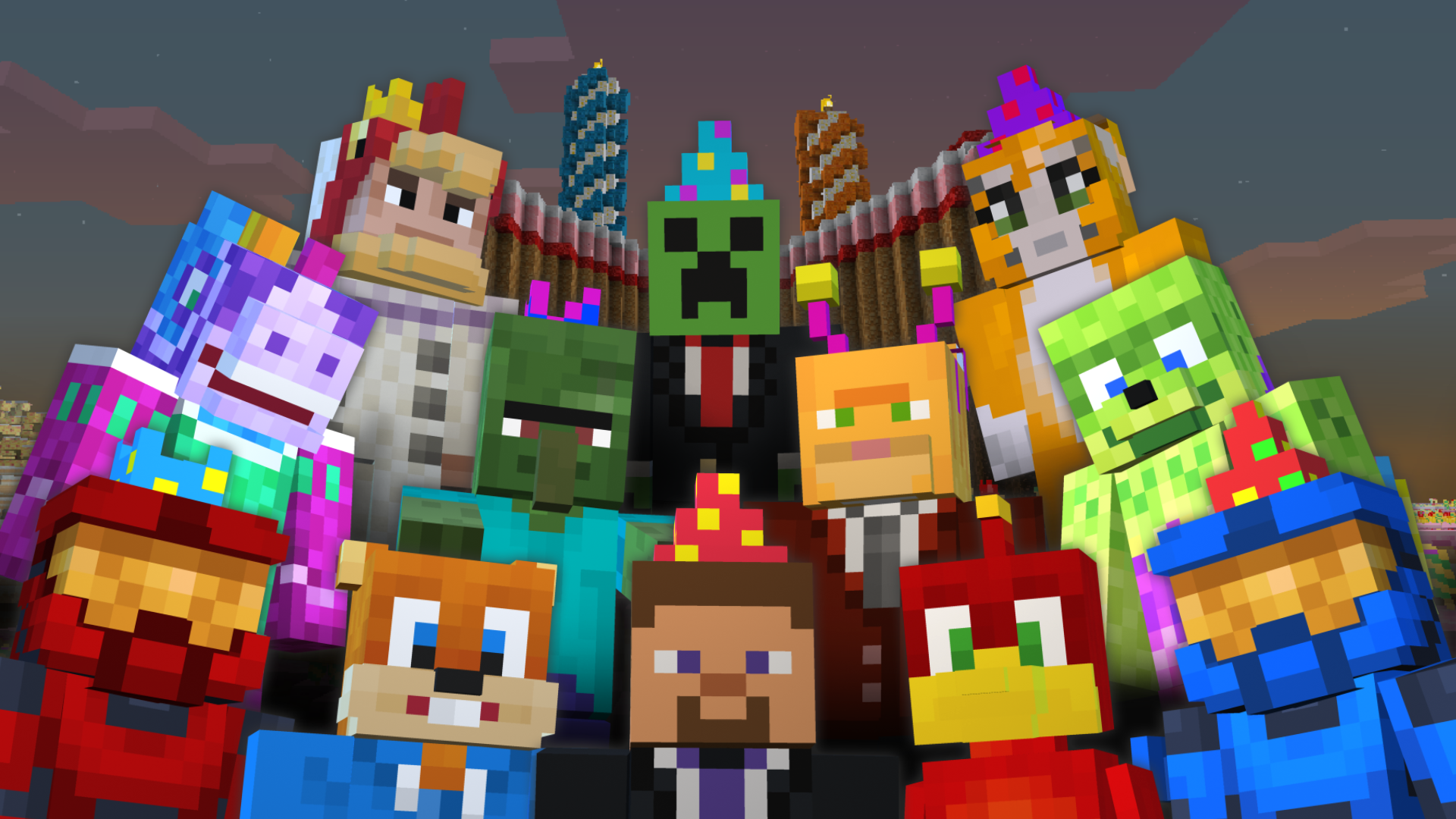 Multiplayer: for years, it has been a staple of fun and engagement in Minecraft. It's always entertaining to build huge fortresses and create crazy games and contraptions, but somehow, the whole experience seems a lot more fun when you play with friends. This opens up some interesting questions, since different people define "fun" in their own way: what makes a fun Minecraft server?
This question has haunted server owners since the beginning of multiplayer. What can I do to make my server fun for players? What are they expecting? What am I expecting? Like the many ways one can enjoy Minecraft itself, there is no simple answer. Everyone finds fun in different things; some people love prison servers, others enjoy arcade games. Still others might prefer the high-octane competitiveness of survival games, or factions. There are almost more types of server to write about than one can imagine, but in theory, all of them offer something interesting.
In the coming days, we would like to focus a bit more on Minecraft servers, and what makes them fun for you. Of course, we cannot possibly see every server there is, or every possible type of server that has been created. So, we would like to know a few things from you!
What kinds of servers would you like to hear more about?
Do you play on a fun server, but feel it could be more fun if more people knew about it? What is it?
Would you like to hear about specific categories of servers - that is, "Family-friendly", "large community", etc?
What else do you think should get more attention in the world of Minecraft servers?
Tell us about it below!
Not sure where to start with servers? Be sure to check out our new Server List, where you can find nearly any type of server imaginable!