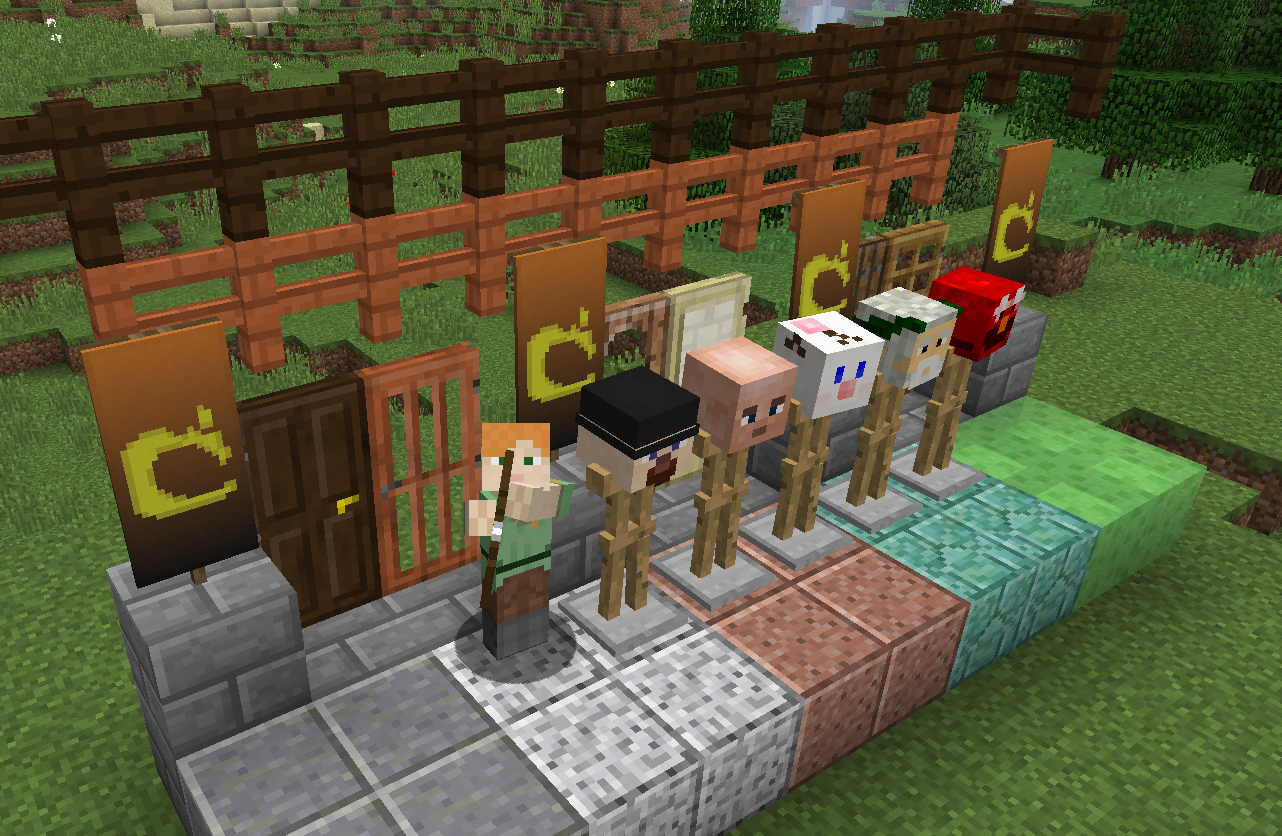 We are on the home stretch for the full release of 1.8, expected early next week! Version 3 of the pre-release just went live, and addresses the following bugs:
BUGFIXES:
Additionally, Version 2 covered the following bugs:
The list of features for 1.8 is pretty extensive, including everything from a load of new features, tons of bug-fixes, optimizations, tools for map-makers, and more! Keep an ear to the ground - the big day is coming very soon!