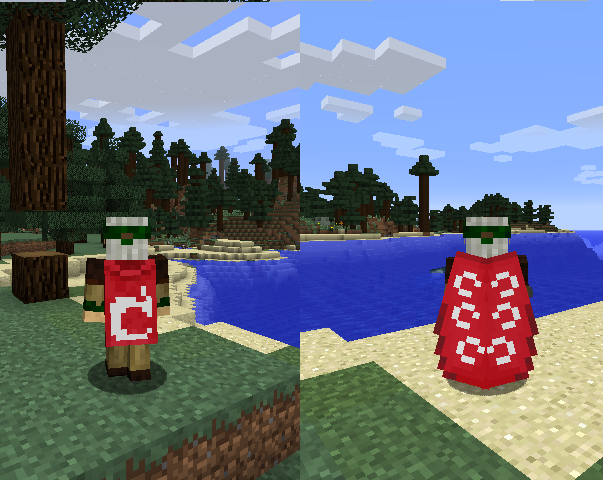 Patch notes compiled via Redstonehelper!
Today's snapshot isn't like your regular snapshots, oh no. It comes with two awesome updates: Jeb's secret wing item, and boat fixes! BOAT FIXES! Okay, enough wasting time - what exactly is in today's snapshot?
Please report any and all bugs you find in Minecraft to bugs.mojang.com. If nobody reports a bug, the world will literally explode!
To get snapshots, open your launcher and press the "New Profile" button. Call it "snapshots" and check the box saying "Enable experimental development snapshots" and save. To switch to the normal version, you can select it in the dropdown at the bottom left corner of the launcher. Back up your world first or run the game on in a different folder (See the "new profile" dialog).
Snapshots can corrupt your world, please backup and/or run them in a different folder from your main worlds.
Cross-platform server jar: https://s3.amazonaws.com/Minecraft.Download/versions/15w41b/minecraft_server.15w41b.jar