Are you ready for Minecraft 2? No plans for it exist, but SethBling gives us a humorous look at what it might have been...

Have a great Monday, everyone!
_______________________________
New Skin Packs Incoming?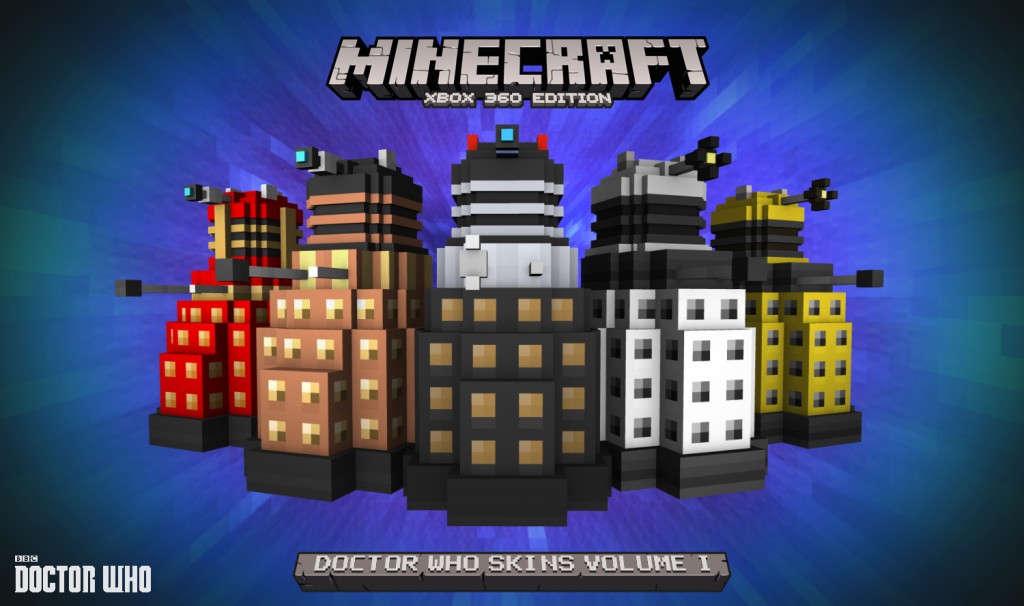 This Friday, XBox players will be able to get their hands on a new Doctor Who-themed skin pack! You can check out the full selection by clicking here, though I honestly don't know why anyone would be anything but a Dalek.